This month our Client Spotlight takes a look behind the scenes of Small & Mighty Co.
Sam Burgess set up Small & Mighty Co. to encourage entrepreneurs and career changers to discover their purpose, achieve their goals and live the life they want – not the life path or version of success set out for them by their parents, their partners or their peers.
We asked Sam a few questions to find out more about her business.
Why did you set up your business?
I set up Small and Mighty Co. to empower creative entrepreneurs to beat overwhelm, work smarter and live better. I believe you can run a successful business and still have balance in your life and that's what I aim to do is help all my clients to find what success means to them and to live it, every day.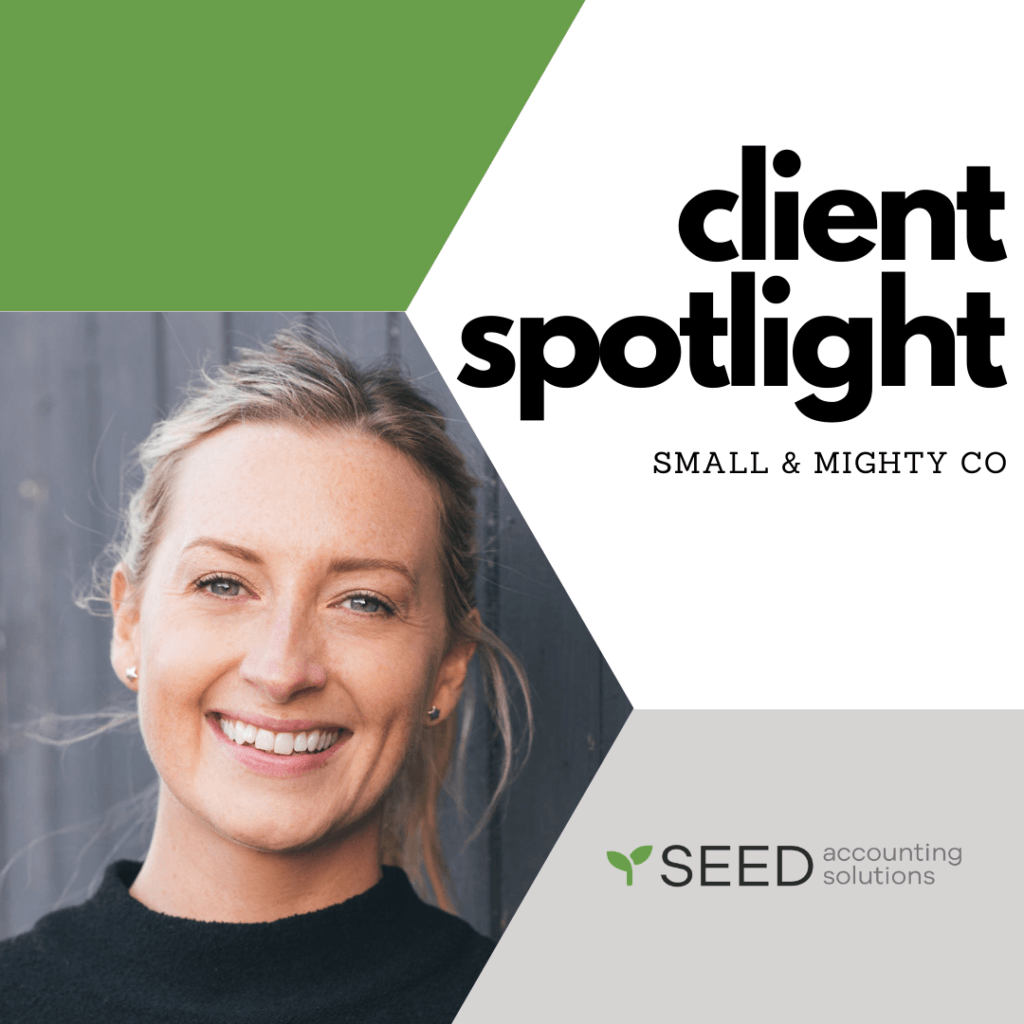 How are you different to your competitors?
I blend a mixture of modalities and expertise to create a bespoke experience for each of my clients. My 15 years in sales, HR, retail and marketing and five years running my own business, means I am well positioned to mentor. In addition I am a certified in Neuro-Linguistics Programming, as well as Cognitive Behavioural Therapy and holistic modalities such as Emotional Freedom Technique, Meditation and energy work such as Reiki. This unique approach is what i am known for and what my clients love, this blended approach means my clients receive a well-rounded unique and personalised experience.
Who is your ideal client?
Creative Entrepreneurs or Career Changers. I work with a wide variety of clients all over the world (The USA, Saudi Arabia, Australia, New Zealand, France, Italy, Dubai… just to name a few). I have worked with shop owners, other coaches, a Psychic Medium, TV and online personalities, yoga/fitness teachers, a micro pub owner, graphic designers, an interior designer, and even an Immigration Officer looking to make a life change.
What is your biggest business challenge?
Balancing brand collaborations, with my client work.
Do you have a team, or do you work alone? What does it look like?
I work alone and outsource as and when I need support on a project basis.
If you could wave a magic wand, what one thing would you like to be sorted in your business?
Nothing! I really have created a business I love and works for me.
What is the best business advice you received?
Turnover is vanity, profit is sanity, cash is reality!
How do you make time for yourself?
I work 3 days a week "in" my business and 2 days a week "on" my business and myself. Mondays are for admin – emails, client checkins on WhatsApp, replying to enquiries on social media, brand collaboration campaign work etc. Tuesday – Thursday are client sessions for (three per day) and then Friday is my personal development day. This could be taking an online course in a new modality, or in the summer – reading a book on the beach! I work smart, everything I do in my business needs to demonstrate that it improves either my cash flow or my brand awareness and I am not afraid to take a day or week off as and when I require it. If the weather is good, you will more than likely find me at the beach or on the sea, paddle boarding. I also take two extended breaks in the year – the month of August and the whole of December.
Who are your favourite influencers to follow on social media?
Fearne Cotton, Russell Brand and Jay Shetty.
Why did you appoint Seed Accounting Solutions as your accountants?
I moved to Seed from another local Hampton accountants. At the time, it was to do with choosing someone local, but I really liked Tamsyn and she didn't over complicate my accounts and was able to explain things to me without being patronising – something I had experienced at another firm.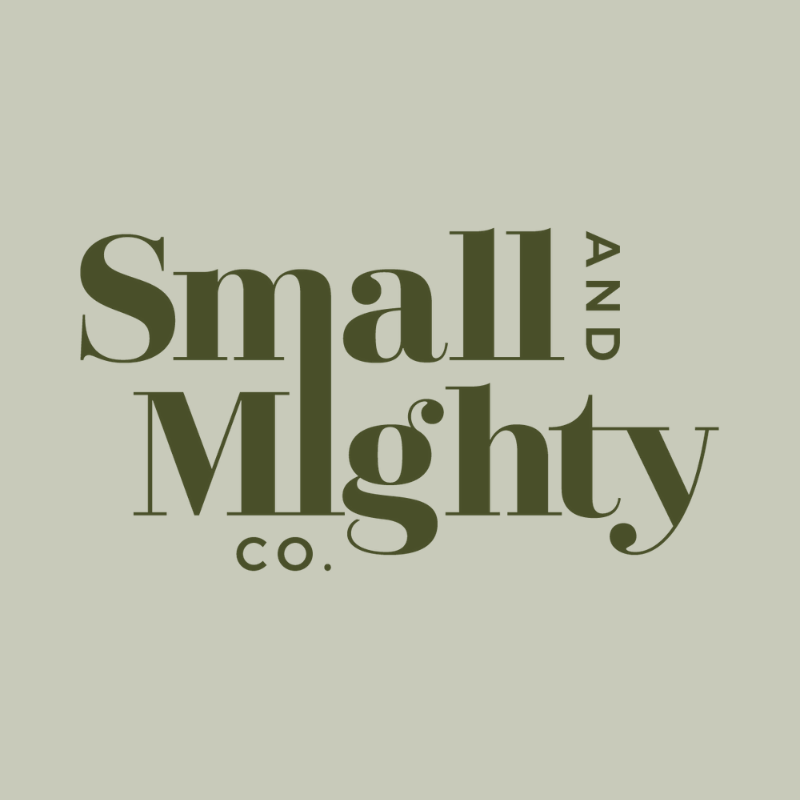 If you would like to find out more about Sam and Small & Mighty Co you can find out more here: