Each month we focus the client spotlight on one of our fabulous clients.
This month is the turn of Charlotte from thelittleloop.
Thelittleloop is designed specifically to make the process of dressing your children, in ethical and sustainable clothes, as affordable, simple and hassle free as possible. All through the power of sharing.
A subscription with thelittleloop allows you to get all the clothes they need, in one place, for a cost effective set budget. And the revolutionary credits system means it couldn't be easier to swap clothes when you're done with them.
We asked Charlotte a few questions to find out more about her inspirational business.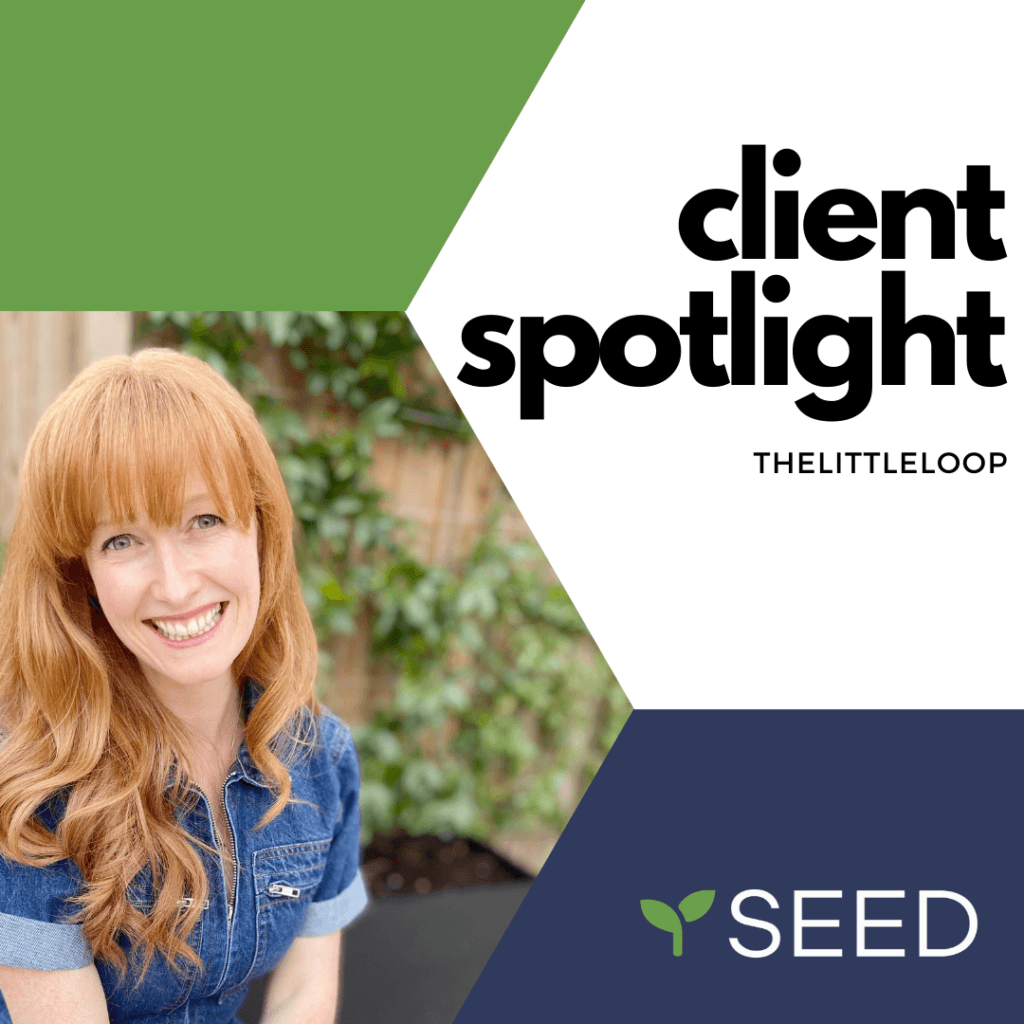 Why did you set up your business?
I founded thelittleloop in 2020 whilst on maternity leave from my job as Head of Digital Product at Notonthehighstreet. I was horrified by the amount of clothing waste that was generated by my two children but unable to find a convenient, affordable way to dress them which was also planet-friendly.
How are you different to your competitors?
We're first and foremost a tech company which means we've been able to build a service designed around our customers' needs rather than expecting them to adapt to what we're able to provide. For example we allow our customers completely free choice of what they rent, and they can swap some or all of their clothes as often as they like. We also partner with the brands we stock who take a share of the rental revenue meaning they share responsibility for how long those garments last, learn from the data we gather on their durability, and can ultimately move their businesses to become increasingly circular.
Who is your target audience?
We're here for any parent who wishes to lessen their footprint on the planet. Busy working parents, busy stay at home parents…ultimately thelittleloop is here to make sustainability more convenient and more appealing for everyone with small people (18months – 8 years at the moment) at home.
Do you have a team, or do you work alone?
Just me! I had an amazing intern until recently but she's headed off on her travels so it's back to me, and my fabulous dev team based in Serbia who are responsible for keeping our bespoke tech moving.
What is your biggest business challenge?
At the moment it's growth but we've just relaunched our website and we're about to run a big marketing push so hopefully that won't be a challenge for too long. Managing the two sides of the marketplace is also always a delicate balance – having enough choice for customers while ensuring our brands aren't disadvantaged by having too much stock sitting in our stores.
If you could wave a magic wand, what one thing would you like to be sorted in your business?
I'd have another 1000 customers right now. That would give me the confidence to just go all out with marketing. And it would also provide amazing feedback on the service.
What is the best business advice you received?
Years ago now I learned the art of hustle. That is talking with everyone, seeking advice, listening carefully and acting quickly. Prior to that I would sit alone agonising over decisions without critical input – I was terrible at reaching out. It's been transformative.
How do you make time for yourself?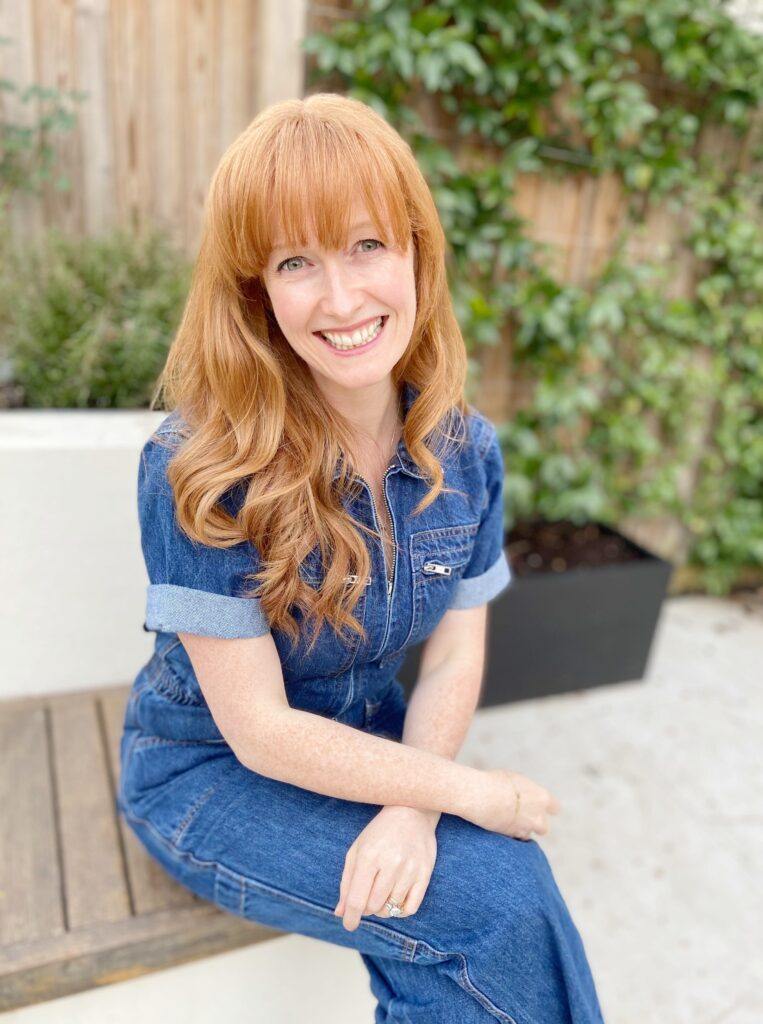 Haha. I don't! Time with my kids is about as close as I get to time for myself. it's something I need to address but when I'll do that Im' not quite sure!
Who are your favourite influencers to follow on social media?
Joe Wicks – he is just so damned good.
Fearne Cotton – somehow showbiz and accessible at the same time.
The adventure squad – kind, funny, down to earth and doing such amazing things for their little boy.
Why did you appoint Seed Accounting Solutions as your accountants?
I could see that Tamsyn was treating Seed like an innovative startup in its own right rather than 'just another accountant'. That sense that she knew what I was experiencing gave me the confidence that Seed would look after my interests better than anyone else. I also loved that they were local…supporting small local business is something I care about very much.
You can find out more about thelittleloop on the website, Instagram, Facebook and LinkedIn