We focus on a working relationship to help you
achieve your dreams
Seed Accounting Solutions
OUR SERVICES
We provide accountancy and business advisory services to small and micro business with turnovers up to £5m. Bespoke monthly packages to ensure you achieve peace of mind, and work towards the desired outcomes for your business.
Business Coaching – Achieve the goals you want to help your business grow with sessions dedicated to helping you make better decisions, with better information.

Forecasting – Look ahead to manage cashflow dips, make strategic decisions and feel in control of your business direction.

Tax Returns – Peace of mind services to help you stay compliant with HMRC.

Annual Accounts – Ensure your limited company or LLP complies with Companies House and get your annual accounts prepared correctly, and submitted on time.
Business Planning – Hone your vision, create an action plan and get your top line budget in place to ensure you are working towards a written goal.

Quarterly Review – With an independent review of your business, you can identify the areas of your business that need improvement, or are performing to help you achieve the goals you want each quarter.

Strategic Planning – Make future uncertainties more certain with the right set of data to help you make better decisions for your business.

Management Accounts – Make informed decisions from our quarterly reports that show how your business has been performing.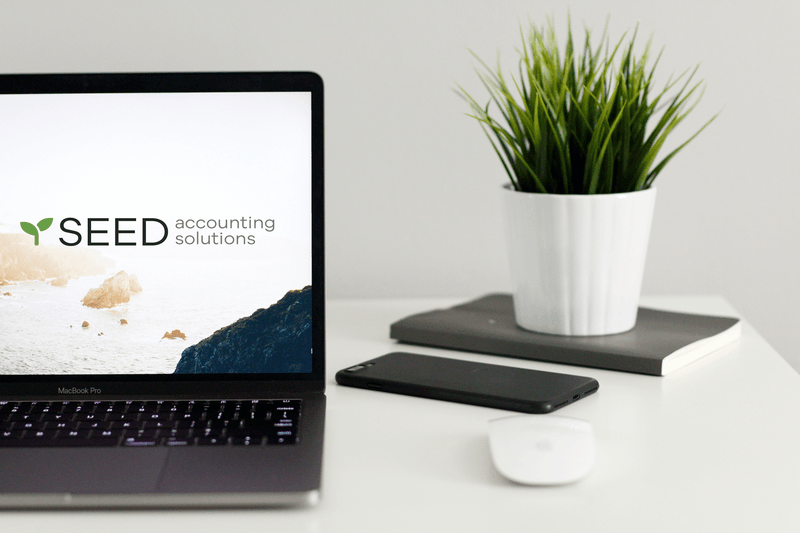 WHO WE ARE
Seed Accounting Solutions Ltd specialises in a variety of accountancy services for small and micro businesses with outstanding support. We understand how busy you are, and with our expertise we can take care of your accounting needs quickly and effectively. We are equipped to handle the books for you, leaving you to worry less and live more.
Seed Accounting Solutions Ltd provides unparalleled personalised accounting services to small and micro businesses across England. As your accountants, we are here to ensure that all of your financial decisions are made carefully and with your best interests in mind, so that your business can grow.
We are ready and able to serve as your business advisor, tax planner, and guide, along your path to success.
Tamsyn Jefferson Harvey

Kiran Lall

Rosie Morley
OUR STRENGTHS
We pride ourselves on our excellent working relationships with our clients. We will be a part of your business, invested in its success.
WE ARE DIFFERENT
We choose to focus on a working relationship with our clients, helping them to feel empowered and in control of their business. We don't just crunch your numbers once a year, but actively encourage ongoing contact, with a minimum number of set contact points throughout the year to ensure we look ahead.
Each client receives a tailored service to suit them, using a bespoke proposal system to ensure clear and transparent pricing for all clients. Our fees are agreed in advance to provide peace of mind, with no surprise bills at the end of the year. Prices start at £34 + VAT per month for sole traders, and £135 + VAT per month for limited companies. We will provide you with a full breakdown of costs when we produce your bespoke proposal so you know exactly what you are paying for.
WHY CHOOSE US
At Seed Accounting Solutions, we are in a unique position to provide our growing client base with accounting solutions, be it at the personal or business level. We work as part of your small business team, to help you achieve the goals you are working towards.
We know how busy you are, and our expertise in a variety of accounting specialities means we can take care of your accounting needs quickly and effectively.
We offer a professional service with outstanding support, tailored to your individual needs.
We are equipped to handle the books for you, leaving you to worry less and live more.
SERVICES OFFERED
All Seed Accounting Solutions' services provide detailed reports giving you further insights into your business's accounts. Starting with our Annual Accounts and Tax packages through to Monthly or Quarterly Management Reports.
Our Forecasting/Budgeting and Scenario Modelling will help focus cashflow and look into the near and distant future of your business. We can help monitor your KPIs and set alerts that will keep you on track with measuring and achieving your current and future business aspirations.
Business Development services will help you achieve both your personal and business goals. From Business Plans, to Review meetings and organisational reviews, every stage of a business is catered for.
OUR ACCREDITATIONS
We are proud to have a number of accreditations to show we work to exceptional standards in all areas of our work.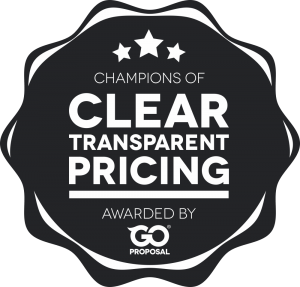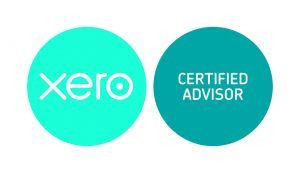 LATEST BLOGS
Keep an eye out for our latest blogs to get updates on Taxation, Accounting and Business news.