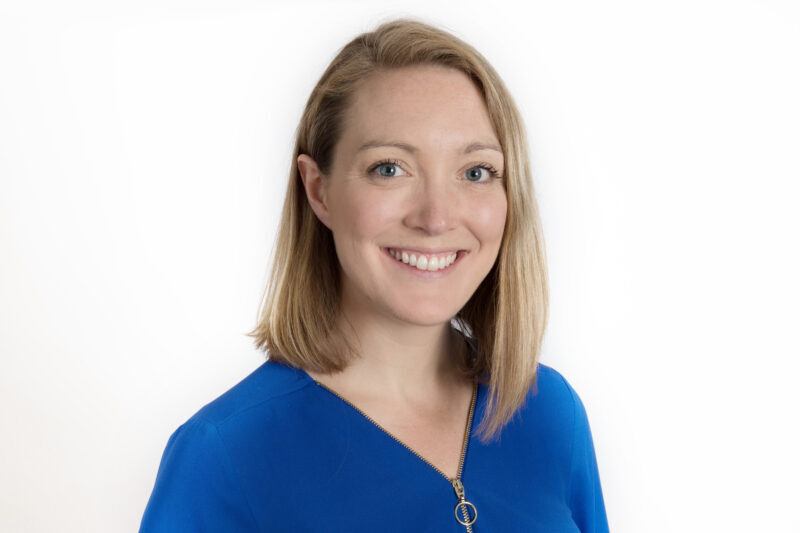 TAMSYN JEFFERSON-HARVEY
Founder & Accountant
---
In a past life, Tamsyn worked as a finance manager and bookkeeper in different industries. This has enabled her to draw on these experiences to provide a service much more than just number-crunching and tax returns. She is passionate about wanting to help small businesses to succeed and will do whatever it takes to see that it happens. Tamsyn oversees tax and compliance, strategic services, and business development services.
Tamsyn is also a Xero Champion which means she knows the software inside and out! She is a qualified AAT accountant specialising in small business tax and business growth services.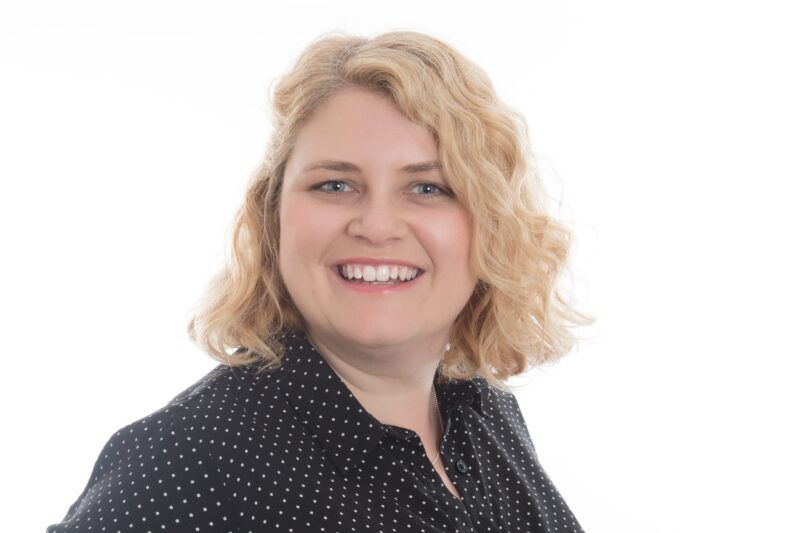 ROSIE MORLEY
Operations Manager
---
Rosie joined the team in December 2017 and is our Operations Manager. Rosie gets our clients onboarded quickly and efficiently, ensures all our clients' data is kept up-to-date, and our processes are ticking over nicely. She keeps the whole team in check and loves to create a new Senta Workflow to improve our efficiencies.
In a previous life, Rosie worked in fashion for Burberry. She was responsible for running a team who managed the production, delivery and margin of a number of clothing ranges. During her time at Burberry, Rosie was continuously working on better ways of working and implementing new processes which were then adopted by other departments, rewarded with a prestigious award for protecting and increasing the margins of the Outerwear range. She left to start a family, and began working as a freelance designer and virtual assistant, before being snapped up to join the Seed team. (You will see some of her designs at Christmas and hanging in our office).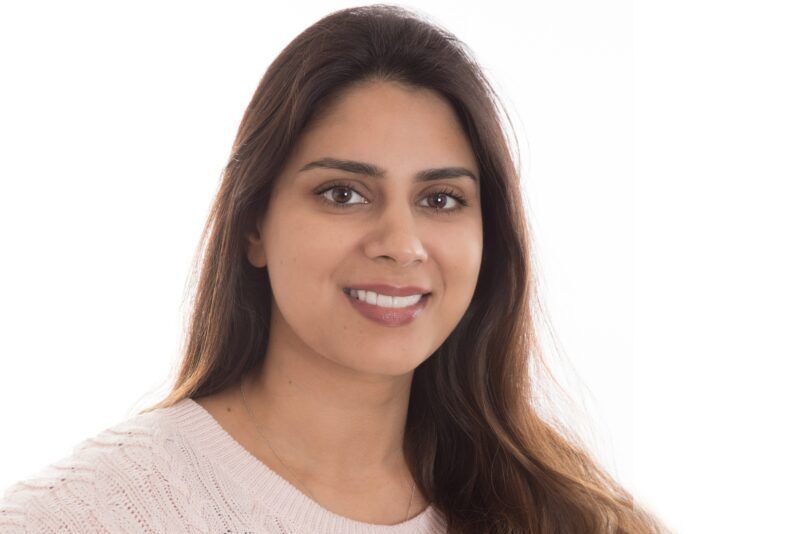 KIRAN LALL
Payroll Manager and Operations Assistant
---
Kiran joined the team in March 2017 having previously worked for a large company in their finance department. She is our resident payroll specialist and also helps Rosie on the operations side. She has over 18 years experience and her expertise as a part-qualified CIMA accountant will help get any business organised and ready to go / grow. With admin skills that will reconcile, report and problem solve all of your business requirements, there is no need to worry, leaving you to concentrate on managing your business.
GET IN TOUCH
Speak to the Seed team today on 020 3642 2284 or drop us a message here!
Speak to the team to find out how we can help!