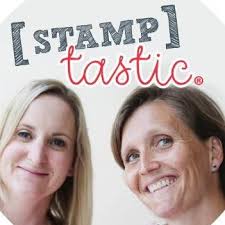 This month our Client Spotlight takes a look behind the scenes of Stamptastic. Fran and Emma are 2 busy mums with 6 children under the age of 15 who were totally fed up with the clothes labelling options that were available at the time. So they set to sourcing personalised stamps and ink that would make the job of labelling all of their children's clothes much simpler.
We asked Fran a few questions to find out more about their business.
Why did you set up your business?
We set Stamptastic up as we hated sewing and ironing on labels into school uniform. We wanted to label our kids stuff so it didn't get lost and we wanted to feel like superhero parents but couldn't face sewing or ironing labels.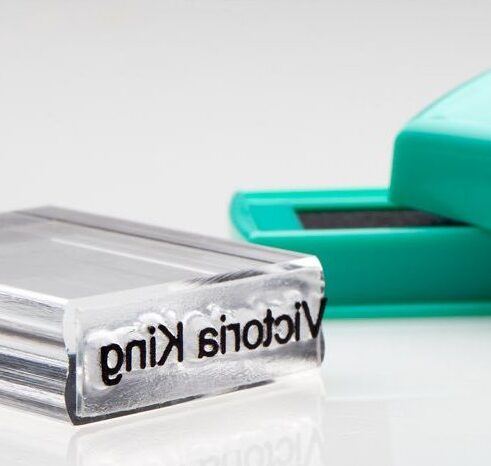 How are you different to your competitors?
Completely different! We are our business! Two busy mums who hate sewing labels into school uniform! We are the original! Our ink is the best and withholds 50 washes in care labels without fading. You don't need to iron over the top to seal the ink! Our customer service is second to none and we ship orders received before 10am same day which is very rare for a personalisation business to be so efficient!!  Our target market is parents/carers with kids at nursery or school and also people whose relatives are moving into residential homes and need their belongings labelled quickly.
What does your team look like?
Me and Emma! We have a few freelancers who help us like Maya, Emma's best friend who manages our PTA Affiliate Scheme. My friend Sarah does all our design work even though she moved to Canada. Now our kids are teens they work for us too and are brilliant with technology! Its very much a family and friends business.
What is your biggest business challenge?
Finding more customers!
What is the best business advice you have received that you would like to share with us?
Pick one type of social media and do it well.
How do you find time for yourself?
Going to the gym and doing sport helps provide a routine which helps me a lot as I work from home.
Why did you appoint Seed Accounting Solutions as your accountants?
Tamsyn is honest and helpful! I trust her.
Thank you so much for sharing your business with us Fran.
If you would like to find out more about Stamptastic you can find out more in the following places:
You can find out more about Seed Accounting Solutions and how we can help you, here. Keep your eyes peeled for a brand new Client Spotlight each month.