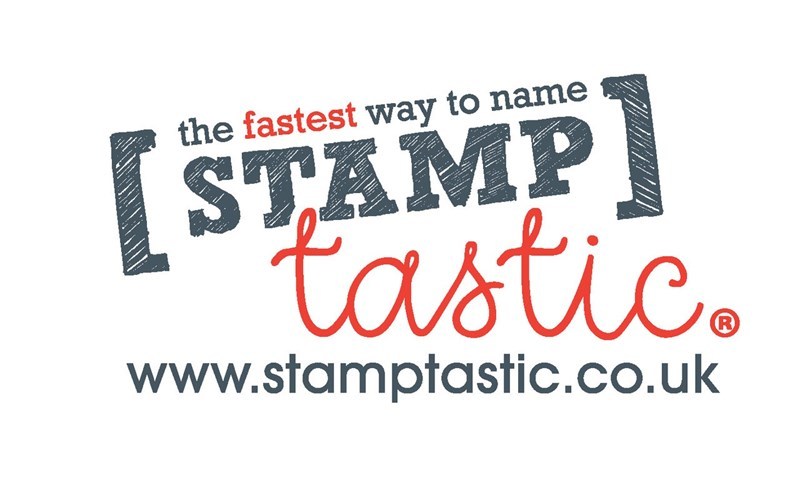 Client Spotlight: Stamptastic
19th August 2020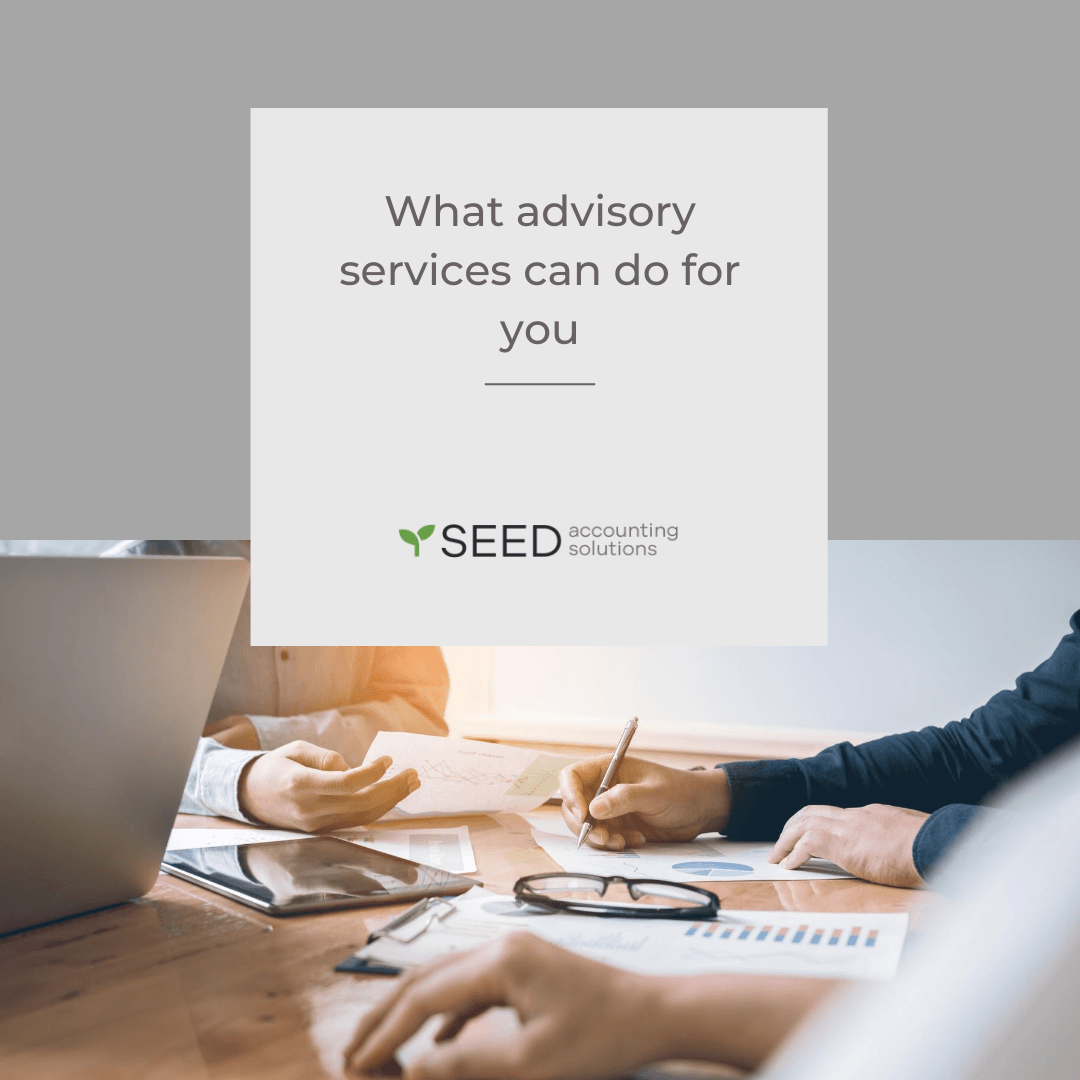 What advisory services can do for you.
20th August 2020
Since setting up in 2015, we have continued our dedication to ensuring our business-owning clients have the information needed to make the right decisions. With the help of Xero we have explained Profit & Loss reports, Balance Sheets, forecasts, cashflow summaries and margins. Since including Futrli Flow for most of our Xero clients, we can now help our clients monitor key figures on an ongoing basis themselves. But why? Why do these reports matter? They give business owners the key financial information needed to run a successful business, and achieve their goals.
6 Reasons why Knowing Your Numbers is so important as a business owner:
They tell the story of your business – allowing you to interpret the results of your business activity – what services or products are performing best? What costs are spiralling out of control? Is your pricing correct? Are there inefficiencies in your business?
Symptoms vs root causes – digging deep into why the business is facing any problems enables business owners to make changes and solve them rather than just trying to plug a gap.
Early warning signs – identifying potential issues early on can help you mitigate bigger problems, prepare and adjust accordingly. For example, being able to identify how long customers take to pay you enables you to take action if that number increased, and understand the consequences of it going up.
Areas of strength (and weakness) – is your business value going up or down? What's doing well, what's causing problems? Is your turnover enough to achieve the profit you desire?
Support better decision making – data-driven decisions will always be better than decisions based upon opinion or blind assumptions, evidence- and fact-based are more reliable. Know the impact taking on a new team member will have on cashflow. See what will happen if you increase your sales margins.
Knowledge is power – the more your know about your business, the better your business will be. When you have the knowledge, you have more control over the actions you take.