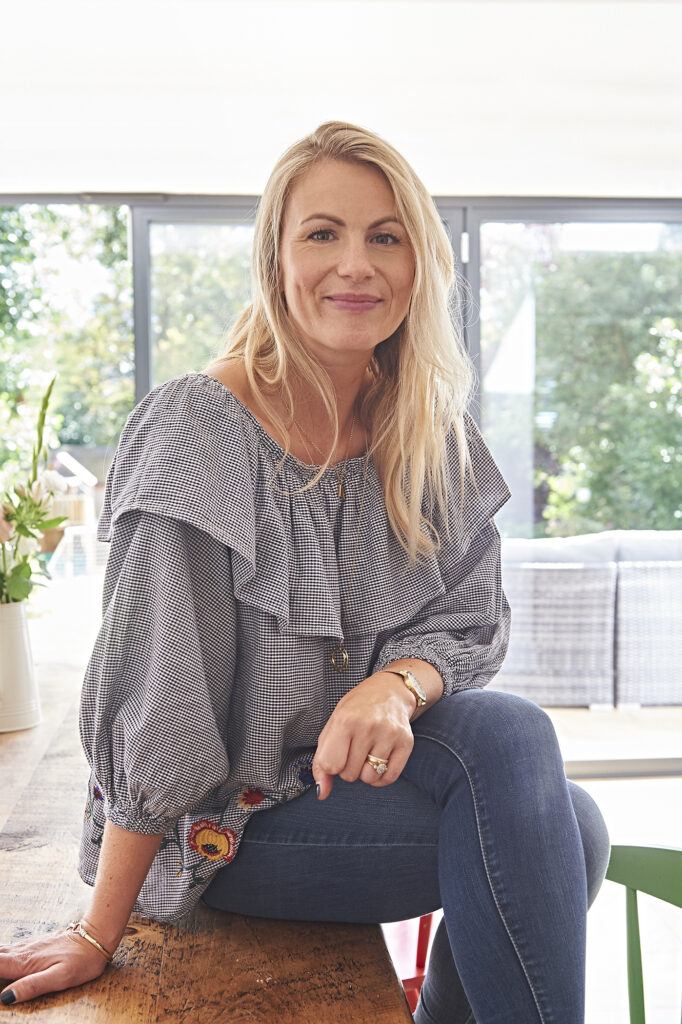 This month our Client Spotlight takes a look behind the scenes of Mama Brown & Co.
Mama Brown & Co was created to be an online magazine, marketplace and network that provides relief and connection for other parents who want more fun from parenthood. Parents who want to help their children learn and thrive without pressure.
We asked Kat, the founder of Mama Brown & Co a few questions to find out more about her business.
Why did you set up your business?
I've always struck a balance between work and play (strong emphasis on play!) and when I had children I wanted to extend that appetite for fun to my kids. Being a parent does, however, have a way of exhausting you and with that your inspiration and enthusiasm. I launched Mama Brown & Co to be the destination for tired parents everywhere, offering play ideas, fun-spiration and ways to thrive as a more playful parent & have more fun as a family (even on limited sleep!)
How are you different to your competitors?
Coming from a background in publishing, I understood the power of great content and awesome brands. That's why I launched our online magazine alongside the store, to offer expert advice and tips which complimented the tools available in the store and brought those products to life.
Who is your target audience?
Time poor parents who are looking for a one stop shop for playful gifts for their children, together with ideas on how to get the most out of playing with them.
If you could wave a magic wand, what one thing would you like to be sorted in your business?
I'd love a mentor, someone who has been there before me that I could take advice from and bounce ideas off.
What does your team look like?
I work alone but have outsourced some key tasks such as our website build, Facebook advertising campaigns and SEO. I've discovered that everything can be learnt yourself if you have the time and the inclination… or you can pay someone to do it in half the time (and probably make a better job of it!)
What is your biggest business challenge?
Given I am financing and running the business myself, the biggest challenges are money and time, or lack of them! I'm also out of my comfort zone in retail (my background is more marketing, advertising based) so understanding that market is a constant and huge learning curve.
What is the best business advice you have received that you would like to share with us?
"Dress for the job you want, not the job you have" I used to work in fashion press so it was slightly more relevant there, but I still apply the same thinking to Mama Brown & Co – behave like the business you want to be , even if you're not quite there yet.
How do you find time for yourself?
I like to run and listen to a podcast while I do… at the moment I'm loving The High Low, Dope Black Mums, Happy Mum Happy Baby by Giovanna Fletcher and Conversations of Inspiration by Holly Tucker. I also try to see my girlfriends once a month for dinner or drinks, living in a house full of boys some girl time is needed every once in a while. Weekends are then usually made up of family down time just the 4 of us.
Why did you appoint Seed Accounting Solutions as your accountants?
I love the fact that Tamsyn and her team are a group of wonder women who understand small businesses and offer advice over and above their accounting role. I also feel I can ask them anything and won't be judged for silly questions!
Who are your favourite influencers you follow on social media?
The Playful Den – a fellow playful parenting advocate with some wonderful advice on the science behind play
Emily Coxhead – founder of The Happy News, Emily has a wonderfully bright feed with lots of words of wisdom to live by
Thank you so much for sharing your business with us Kat.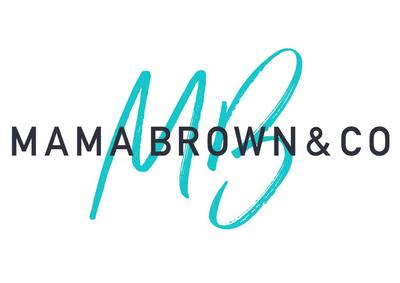 If you would like to find out more about Kat and Mama Brown & Co you can find out more in the following places:
You can find out more about Seed Accounting Solutions and how we can help you, here. Keep your eyes peeled for a brand new Client Spotlight each month.