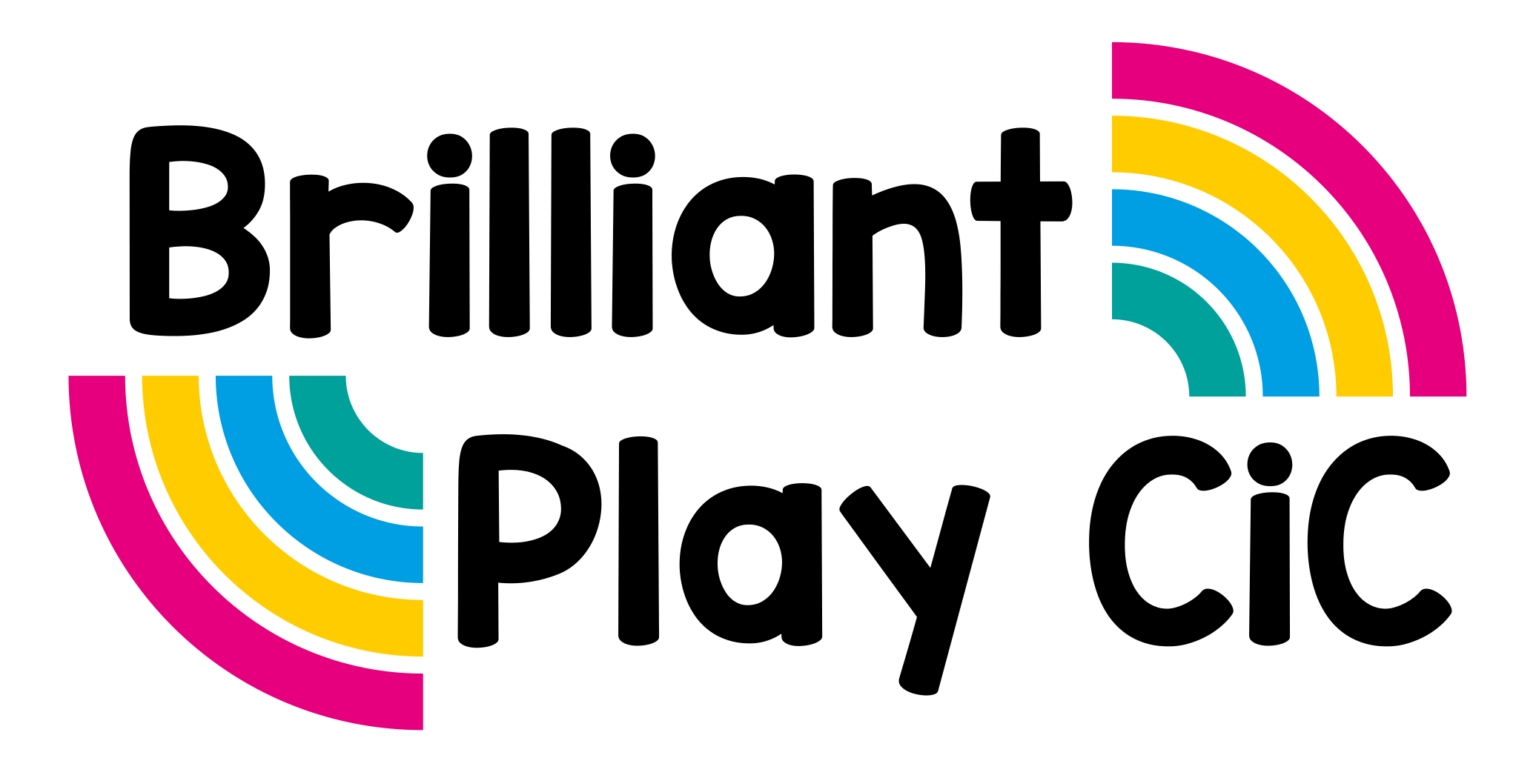 Brilliant Play Solutions CIC
Brilliant Play Solutions Community Interest Company was founded by Claire Chapman in April 2014 in response to an unmet need for play provision in the London Borough of Richmond upon Thames.

THE UK'S #1 RATED FOOTBALL COACHINGÂ ACADEMY FOR CHILDREN.
We Make Footballers have a simple philosophy. To provide best in class professional football coaching for boys and girls of all abilities. Our unique coaching methodology, common sense and passion for football enables us to create the perfect environment for a child to learn and develop. Through our network we provide pathways for our players to join professional academies and local grassroots clubs. We're making football fun!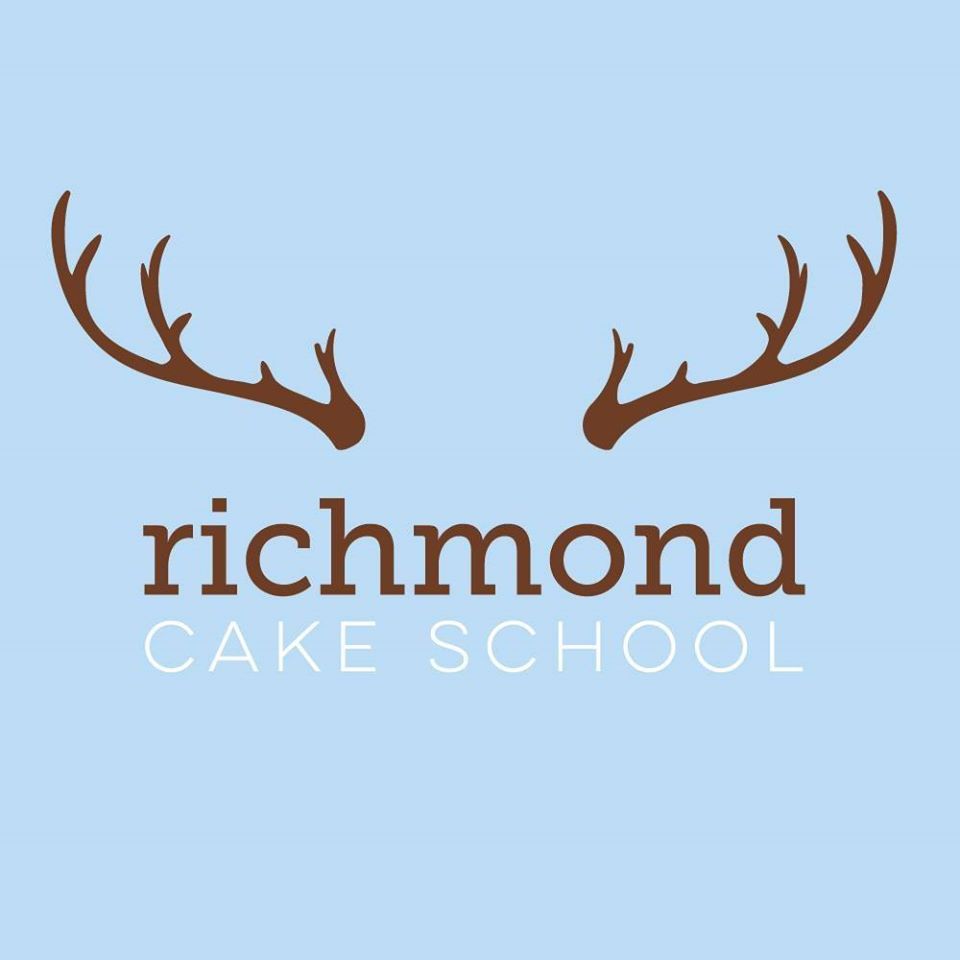 Richmond Cake School is owned and run by Danielle Armstrong formerly of For Goodness Cake! Danielle has been running her cake business for over 15 years and is excited to be passing her experience in sugarcraft onto you. She lives locally in Richmond, is married to the local butcher and has two young children.

MUNDIAL is a football lifestyle magazine and creative agency that understands the game's culture like no one else. From the grandest stages to the smallest moments, we remind you why you love football.
HexNex Silicone Jewellery is a bright, safe and fun teething aid for babies as well as a stylish accessory for Mum. The soft, tactile beads are brightly coloured to catch baby's attention, help hold focus during feeding times and give something for little hands to cling on to, saving Mum all the scratching, grabbing and hair pulling!

The UK's first rental marketplace for kids' clothing.
Brands you love – Choose clothes from ethical and sustainable children's brands
Unbeatable value – Affordable and sustainable without compromise on quality or choice
Truly sustainable – Save up to 75% of the carbon and water of buying new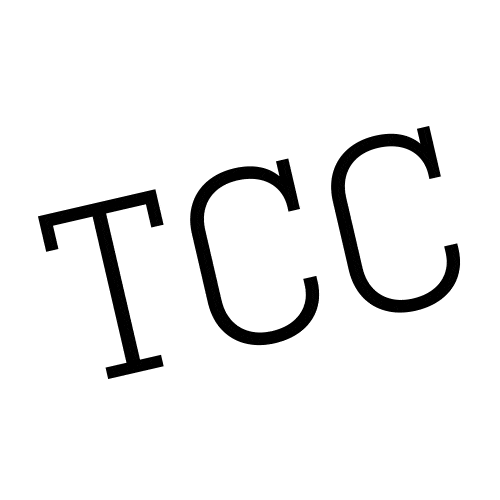 The Change Collective (TCC) is interested in the next generation of thinking and practice linking creative approaches to current social issues. We are a collective of arts practitioners working in complex environments, and non-arts practitioners working across civil society who see the value of an arts-based approach.