We aim to Educate, Support and Empower our clients - and we run events for small businesses to help achieve these goals. We run regular webinars, seminars and workshops for both clients and non-clients.
Business Planning Workshop
Starting end of Jan '22
£275 (inc VAT)
3-week workshop consisting of 3 90-minute online small-group sessions. You'll come out with a Business Plan on one page, plus a 90-Day Action plan to kickstart the process.
You'll:
Review and set the direction of the business
Eliminate procrastination
Identify common goals amongst a number of directors (if applicable)
Identify and prioritise your key goals
Create strategies to achieve your goals
Identify what you will need to achieve your goals
Set timeframes for achieving your goals
Develop a tool to communicate your business goals and vision with your team
Divide your goals into short term and long term – quick wins vs. key projects
Develop a template to review actual performance against targets
Create a platform to develop Financial Forecasts
Use your Business Plan as a basis for you to set team members' individual goals / targets
Financial Aware Coaching Course
Starting end of Feb '22
£600 (inc VAT)
This is a coaching programme run over 6 sessions. Each session will be one hour, and held in small groups, on Zoom.
Benefits of attending this coaching programme:
Enables you to better understand your business
Iron out any existing errors to ensure accuracy in your financial reports
Better manage and monitor your cashflow
Customise your reports to ensure you capture the right information
Format your reports in a way that makes decision making easier
Gain better understanding of the financial implications of decisions
Make better informed decisions
Access regular independent financial advice
Review your reports and record actions to be achieved before the next meeting
Be held accountable to achieve progress between meetings
Identify any burning issues that need to be addressed
Access the collective wisdom of our accountants, systems, products and services
Pre-booked phone support to address any burning issues between meetings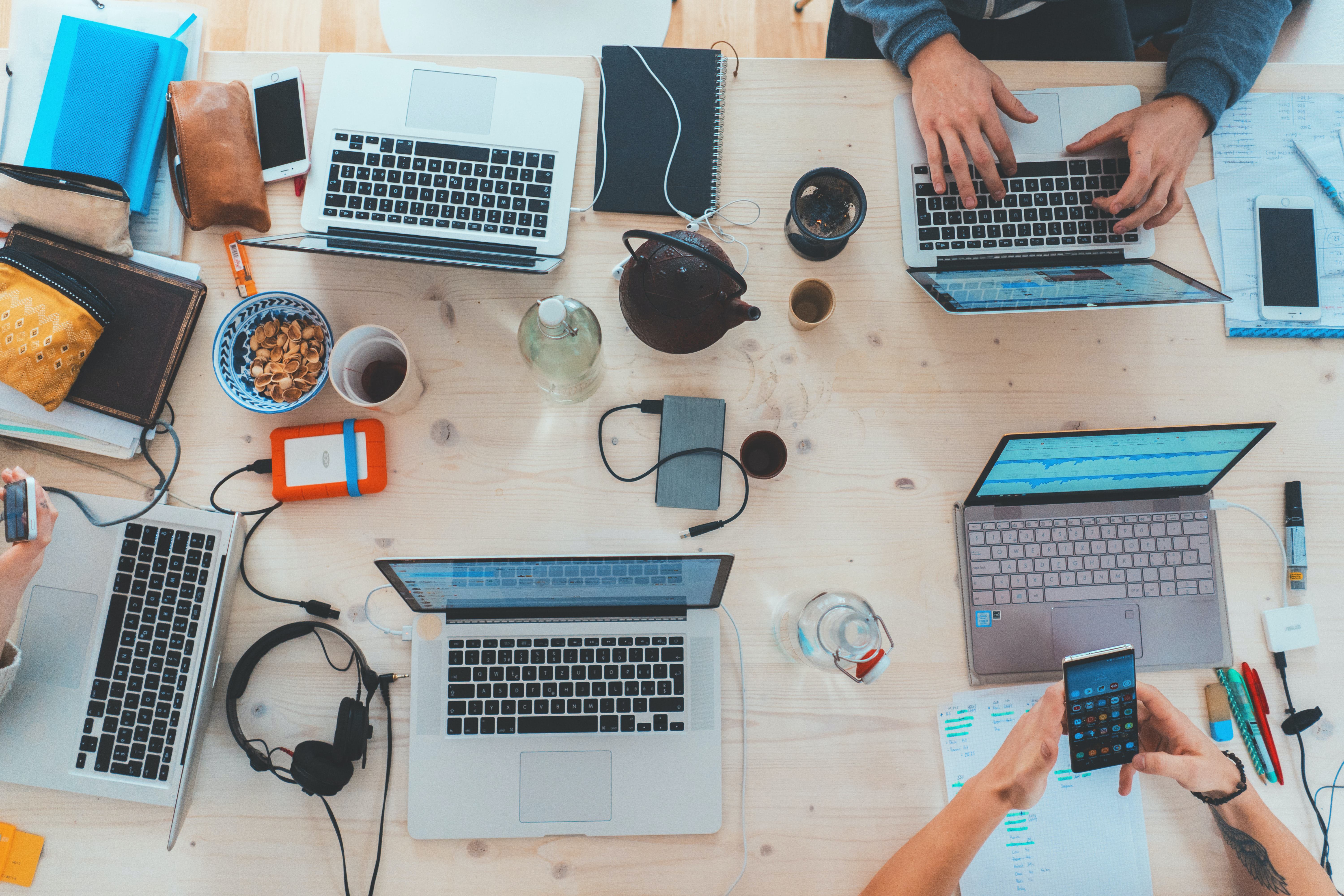 Sign up to our monthly newsletter to receive updates on upcoming events as well as a round-up of our latest blogs.
GET IN TOUCH
Speak to the team today on 020 8234 6184 or drop us a message below.