20 Ways to Improve Sales
9th September 2021

Guide to Utilising Your Core Values
18th November 2021
For every business, there are 10 departments – regardless of its size. As a business owner, you are likely wearing many of these hats, running each department and all its functions.
Shareholder – funds the business
Director – sets the direction for the business
Leadership – implements the plan effectively to maximise business efficiency and performance
Product/Service Development – develops new and existing products or services for sale
Operations/Delivery – Delivers products/services to generate cash
Sales – converts prospects into clients/customers
Marketing – generates leaders for Sales to convert into clients/customers
Finance – manages the business' cash
HR – manages employment related tasks and issues and engages the team
Admin/IT – manages office tasks and systems to maximise efficiency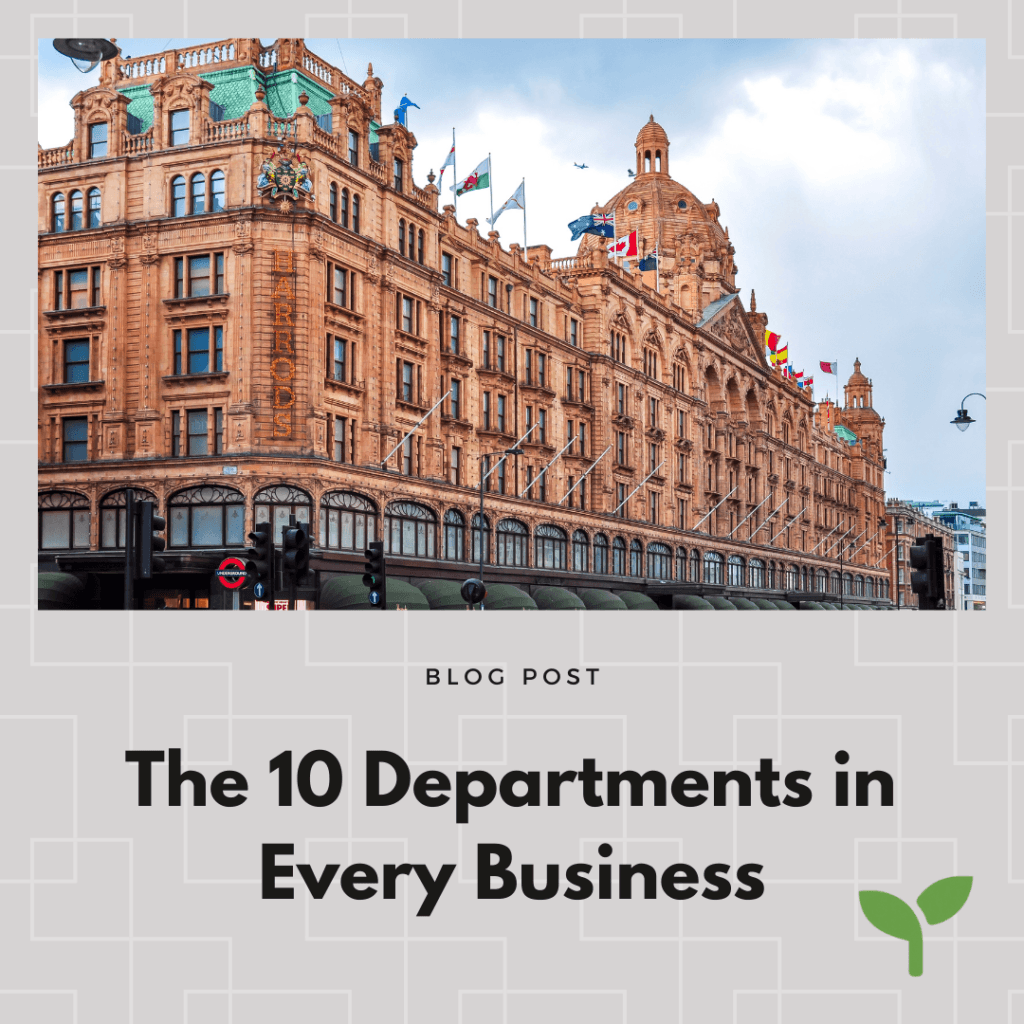 All businesses are required to perform tasks relating to these departments on a regular basis. Each department has its own function, and is made up of different roles, with those roles having their own tasks and KPIs assigned to them.
If you are the sole person in your business, it is important to set aside time to look after and nurture each of these Hats on a regular basis. If you feel like you are working all hours, you will benefit from looking at all these Hats you are wearing, and considering which task you can delegate. It may be that you continue to oversee the 'department' but that you delegate the tasks themselves. Or you could consider handing over the full responsibility to another person/company/team. Take a look at our blog on the Achiever Matrix to look at what tasks you might want to consider delegating.

If you need some help with structuring your business, or your time, why not book in a Discovery Call to see how we can work together to help you achieve your goals.