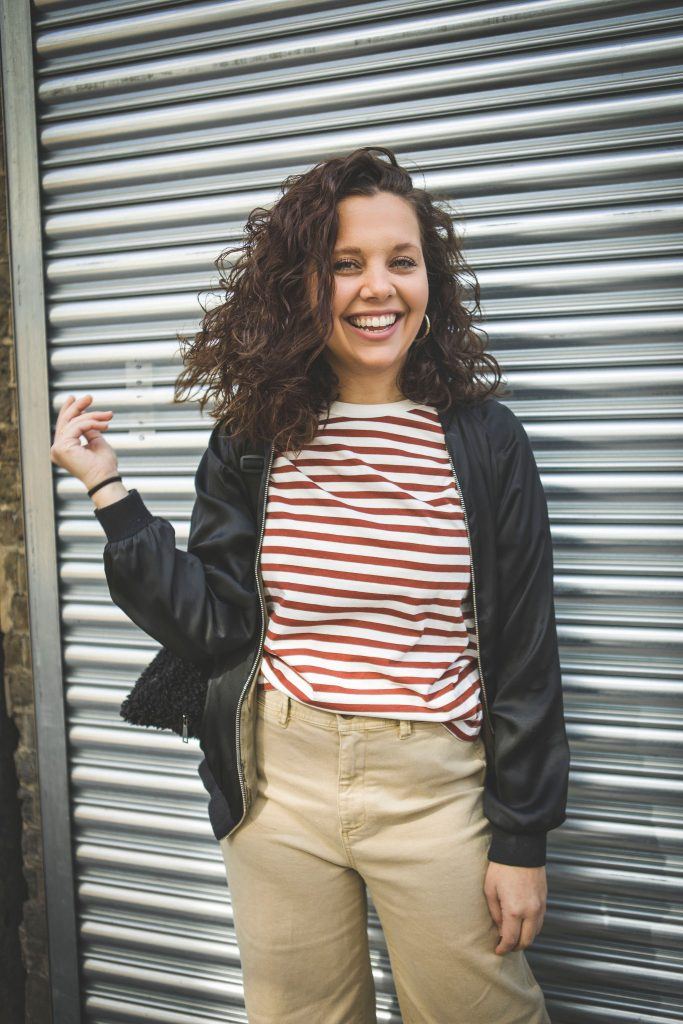 This month our Client Spotlight takes a look behind the scenes of Fashion Brand Consultant, Elizabeth Stiles.
Elizabeth believes that independent fashion brands are the future so works with designers and brand owners who are passionate, purpose-driven and ready to elevate and expand their horizons.
We asked Elizabeth a few questions to find out more about their business.
Why did you set up your business?
I wanted to show people that it was possible to earn your own money in the creative industry (especially fashion!). I had a horrible time working for Arcadia and so I also wanted to show that you can actually be a nice person and work in fashion simultaneously!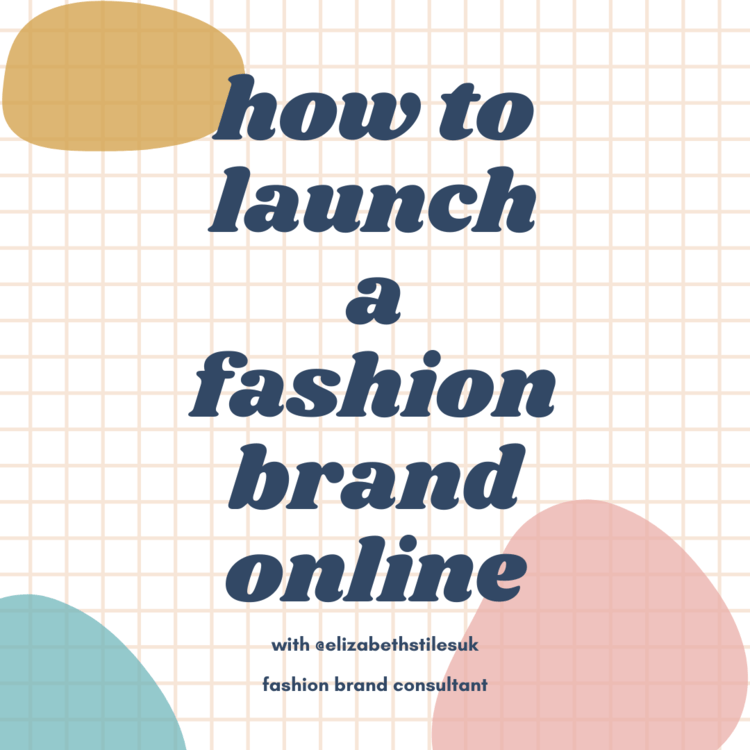 How are you different to your competitors?
In my insta bio I say I'm the friendly face in fashion! When I first started writing things down to leave my job, that was the first thing I wrote! I thought it was a bit cheesy at first but now I really love it!
If you could wave a magic wand, what one thing would you like to be sorted in your business?
Ooh good question! I'd say handing over my bookkeeping to someone whilst also not letting the OCD control freak part of my mind get stressed!
What does your team look like?
I work alone and I've recruited my boyfriend to help me with admin! I was so worried about not having a team but I actually really love being on my own (oh and my cat keeps me company!)
What is your biggest business challenge?
If you showed me this answer 12 months ago I wouldn't have believed you but it's actually being fully booked! I know there's lots of people who are looking to monetise their creativity so I'm constantly trying to look for new ways to accommodate new clients in a group setting.
What is the best business advice you have received that you would like to share with us?
Assume the best! I think when you're running your own business it's very easy to start assuming the worst but when you do, it's like quick sand and you can't pull back from it or gain control!
How do you find time for yourself?
I block out time for a lunch break every day & also trying to do 5k steps each day which is surprisingly hard when you WFH! I also delete my insta account most weekends to have a break & refresh!
Why did you appoint Seed Accounting Solutions as your accountants?
You came highly recommended and I enjoy working with other women as we speak the same language!
Who are your favourite influencers you follow on social media?
Sarah Akwisombe is my business coach and I love her no BS approach! I also love Amy Fuchsia's wardrobe and Sarah Powell for pure positivity!
Thank you so much for sharing your business with us Elizabeth.
If you would like to find out more about Elizabeth you can find out more in the following places:
You can find out more about Seed Accounting Solutions and how we can help you, here. Keep your eyes peeled for a brand new Client Spotlight each month.