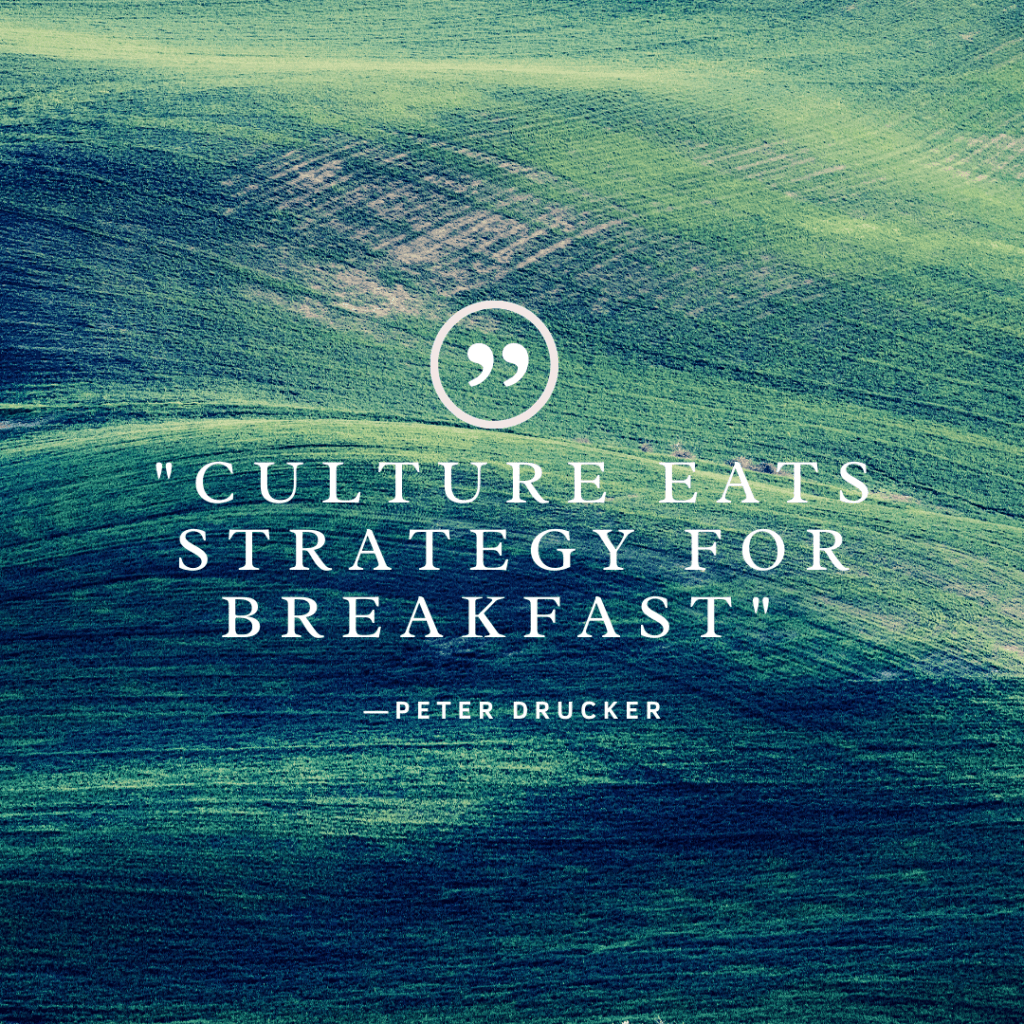 "Culture Eats Strategy for Breakfast" – Peter Drucker
A business' vision is what helps to move it forwards. Core Values are what the people inside it are led by. Core Values are the foundations upon which a company builds itself.
They support the vision, and shape the culture of an organisation. You may already have some values that you live by – but these are different to Core Values – values are important and lasting beliefs about what is good and bad, and desirable or undesirable.
What are Core Values?
Core Values are a set of principles that guides an organisations internal and external conduct. Do your customers know what you stand for and what is important to you? Getting your Core Values defined, and developing them with your team can help take your business to the next level.
Our Core Values Journey at Seed Accounting Solutions
At Seed Accounting Solutions, we started this process back in March 2019. As the team are remote, we have quarterly team get-togethers to identify and discuss strategy, culture, goals and issues. We followed the Traction1 method using the Entrepreneurs Operating System1. Much of this was more than we needed – our small team of 4 didn't have managers and leadership teams, so we all contributed. In March 2019 we identified what was important to us personally – what causes, attributes, attitudes etc. In June 2019 we built on these, to identify how this could be built into our business' Core Values – both internally and externally, whilst also building out our Core Focus1. This was part of the Vision/Traction Organizer1 section from Traction.
It is important that each Core Value has a definition, some examples, and the results of this particular Core Value. This helps everyone to fully understand what this core value means.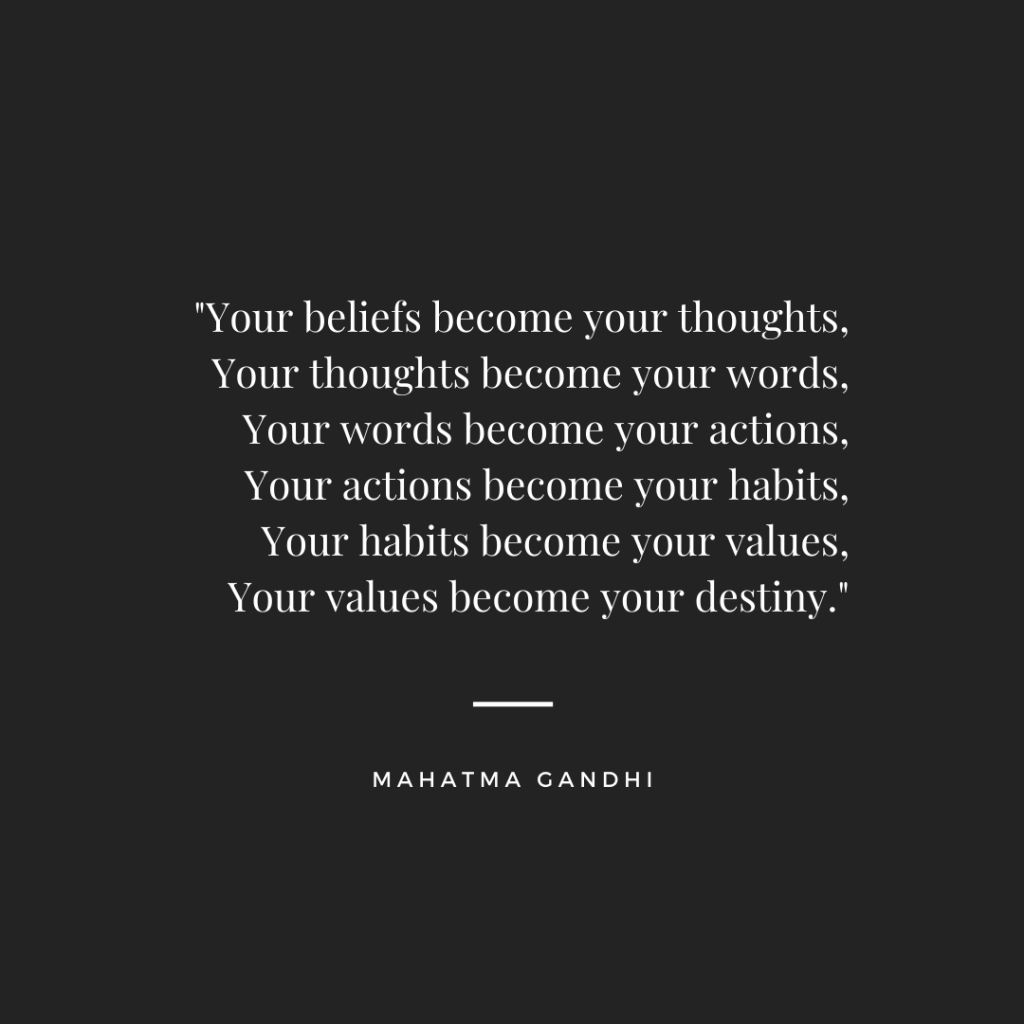 A common goal
By carrying out this process we were able to come together and ensure we were all working towards a common goal, with the same attitude. In a world where every accountant is trying to be 'proactive', is 'cloud-based', or are 'more than accountants', it also helped us identify how we were truly different – Core Values are built by the individuals in a team, and are therefore authentic to our business, and cannot be plagiarised. (This is one of the reasons I always recommend speaking to a minimum of three accountants when prospects approach us for services – we are in fact all quite different!) I know that in future, as our team grows, our Core Values will be a key area to ensure candidates fit – if they don't fit with our Core Values, we cannot expect them to truly be a part of our team and drive it forwards.
We are still developing our Core Values – revisiting them, ensuring we live into them and tweaking things when necessary. It is a continuing process – one that doesn't end, that will be kept alive.
Interested in defining your Core Values?
If you need any help with building out your Core Values – please get in touch with us to find out more about our Core Values Workshop, a workshop for your business, led and facilitated by one of expert team members.
Entrepreneurs Operating System/EOS Model, Core Focus and Traction are Trademarks of EOS Worldwide. We have referenced them in this post for information purposes only.